Give
The Community Foundation and our donors are dedicated to moving our community forward, seeking ways to have a positive impact, in perpetuity. We contribute to health care, youth, homelessness, poverty, mental health, literacy, education and a wide variety of other worthy activities and initiatives. That's why we say we are committed to moving our whole community forward, in big ways and small ways, always.
Featured Funds
The Constable Doug Larche Memorial Bursary Fund
We are remembering Constable Doug Larche who lost his life in the line of duty five years ago, June 4, 2014 in Moncton, NB.
Or donate to one of our other funds
Reasons to Give
We are local.
We listen.
We are connected.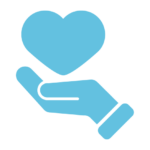 We care.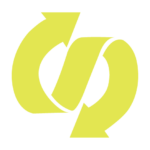 We are flexible.
We build relationships.
We focus on impact.
We shine a light.
We pool the benefit.
We are forever.