The Ukrainian Welcome Fund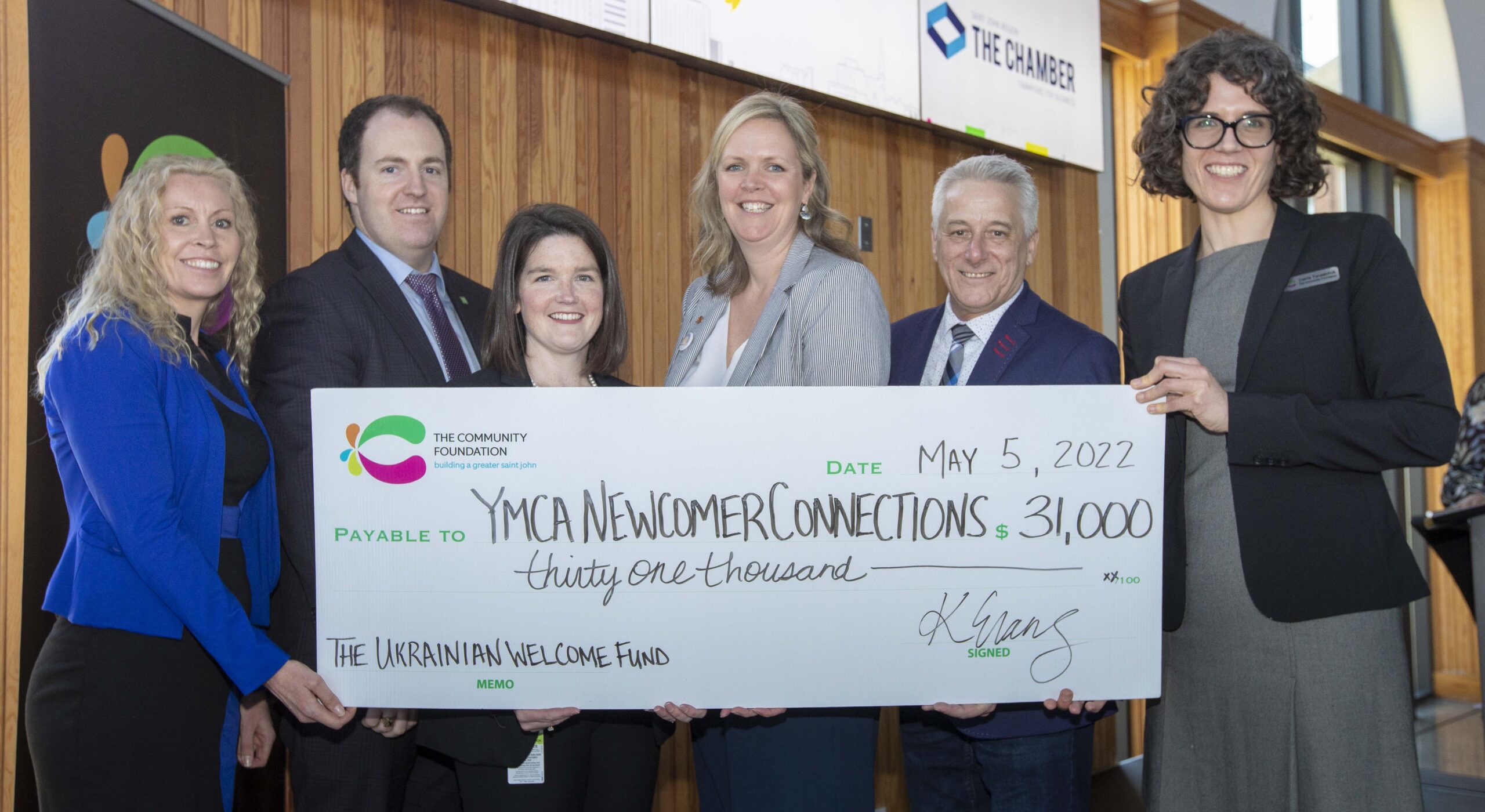 The Ukrainian Welcome Fund was established by The GSJ Community Foundation in partnership with TD Wealth, The United Way serving Saint John, Kings and Charlotte and The Saint John Region Chamber.
Approximately 25 Ukrainian families have already arrived in Saint John and an additional 100 families have expressed an interest in coming to our community.
Donations to this fund will be used to welcome and support these families settling in Greater Saint John for things such as medical supplies, prescriptions and other basic needs to start a whole new life in a whole new country. The funds are being distributed through Newcomer Connections at the YMCA of Greater Saint John.
We encourage you to donate to this initiative as we welcome and support our new friends from Ukraine and to spread the word within your networks to do the same. Each and every dollar will go a long way towards a fresh start in a safe place for a family.
We rise by lifting others.
Donate now at:
https://thecommunityfoundationsj.com/funds/the-ukranian-welcome-fund/