The Kiwanian Norman Hicks Memorial Bursary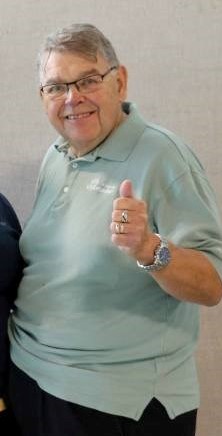 Kiwanis is a global organization of volunteers dedicated to changing the world one child and one community at a time.
Mr. Norman Hicks was a long-time Kiwanian, a tireless community volunteer and a pillar of the Kiwanis Club of Saint John. www.saintjohnkiwanisclub.ca
He was a champion of the Kiwanis Service Leadership Programs, such as K-Kids, Builders Club, Key Club, Aktion Club and Key Leader Camps.
In 2021, The Kiwanians established a permanent fund for bursaries to be awarded to students who have graduated from a high school located in Greater Saint John and pursuing a post-secondary education, to be named The Kiwanian Norman Hicks Memorial Bursary.
The Community Foundation is honoured to be entrusted with this important fund.
Donate now at:
https://thecommunityfoundationsj.com/funds/the-kiwanian-norman-hicks-memorial-bursary/