The Senior Watch Bursary Fund
Senior Watch provides compassionate, personalized in-home and in-hospital Senior Care, 24/7 in the Saint John area.
They are committed to meeting the physical and emotional needs of clients and families ensuring the highest level of care. This is achieved by employing compassionate caregivers who have been trained to the highest standards using a gerontology-based curriculum.
In 2018, Senior Watch established a permanent endowment fund, The Senior Watch Bursary Fund, with the Community Foundation.
Donations to the Fund will be held in perpetuity, never being spent.  The income earned from the Fund will be used to provide one or more bursaries annually to be awarded to students pursuing post-secondary education in relation to caring for vulnerable elderly citizens in an at-home setting.
The Community Foundation is extremely pleased to be entrusted with this important Fund.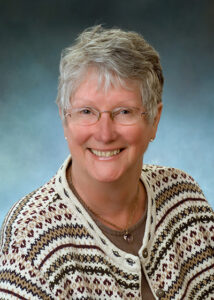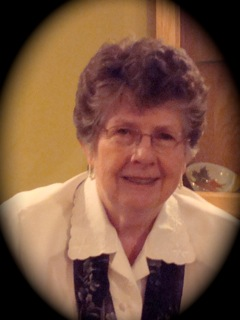 Donate now at:
https://thecommunityfoundationsj.com/funds/the-senior-watch-bursary-fund/